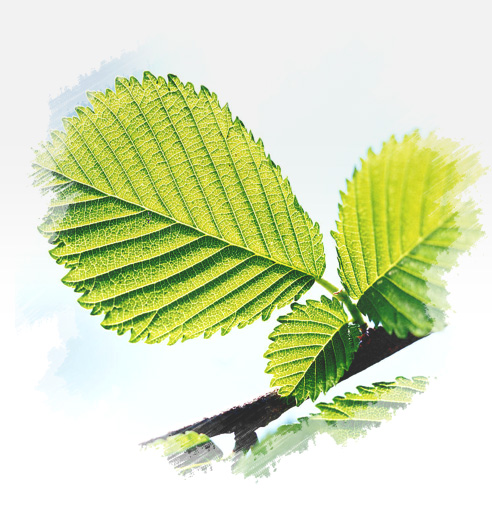 Shanghai Yayu Biological Medicine Co., Ltd. is a chemical enterprise that specializes in marketing fine chemicals and pharmaceutical intermediates. It is dedicated to offering products with good qualities and competitive prices to large-scale pharmaceutical, pharmaceutical research, food, biological medicine, biological health, basic biochemical, and other industries both at home and abroad.
The company has established modern supporting bases of fine chemicals and intermediates respectively in Shanghai, Nantong, and Chongqing. Moreover, the company has built long-term cooperation relations with domestic and oversea clients based on excellent service and reputation, and it is highly praised and trusted by them.
Main products are acetonitrile, iodine, potassium iodate, H-Acid, tert-butyl methyl ether, tetrahydrofuran, n-Heptane, hexane, cyclohexane, acetic anhydride, and etc.
The company adheres to the operation tenet of credit top, quality top and policy of pool the wisdom and efforts of everyone cooperate with absolute sincerity. Based on excellent products, the company stands out from others in the fierce competition.
Adhering to spirit and philosophy of science and technology strategy, breakthrough and innovation, keeping improving, the company will offer the clients excellent products and services. We would like to cooperate with you for creating a more brilliant future.
Adhering to the principle of credit first, quality first, the company will offer the clients high-quality products and services.